1.Favorite Christmas song-It's beginning to look a lot like Christmas by Michael Buble'
2. My favorite holiday treat is warm hot chocolate or a warm apple pie
3. My favorite Christmas movie is elf, home alone 1&2 or the grinch
4. I have a couple favorite holiday activity's but my favorite is the day before Christmas eve my dad takes me and all my other siblings to do fun Christmas activity while my mom gets my house ready for Christmas, we ice skate, go to a movie, go to lunch, and go to the nickel arcade every year!
5. I really want a golf cart this year because it looks just like a car and is fun to drive around. i also want air Jordan 1s
https://mokeamerica.com/
https://www.nike.com/w/jordan-1-shoes-4fokyzy7ok
6. Me and my family every year go to Micheals and get a bunch of fabric and make blankets for Refugees and make some adult ones and some little kid ones.
7. Christmas Meme
8. my baby sister is 3 and is obsessed with Elsa from Frozen and so i got her Elsa clip on hair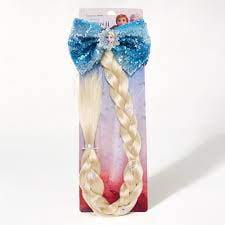 9. Christmas trees were first used by ancient Egyptians and Romans.
10. My family went to Cabo in Mexico for Christmas and had really good food and got to celebrate Christmas on the beach it was super warm and fun